Through our RightNow Media subscription, we've provided you free access to a library of more than 2,000 wholesome, educational, and entertaining videos for kids. Through our subscription you also have free access to thousands of episodes for Bible studies and small group studies for youth and adults.
Click now to get your free access to RightNow Media.
Teach Us To Pray 12 Month Prayer Focus
Get a free Bible for your phone, tablet, and computer.
the Bible App for Kids, help your kids fall in love with God's Word
We believe that prayer is a powerful and effective way for us to connect with God. Echo Prayer is a free app that helps you keep track of your prayers, reminds you to pray throughout the day, and lets you share prayer requests with others.
Find peace with Abide
Listen to Biblical meditations. Sleep better and stress less with Christ.
goTandem delivers a personalized experience with the Bible designed to strengthen and encourage you along your unique spiritual journey.
See for yourself.
Welcome to Bible Hub, featuring topical, Greek and Hebrew study tools, plus concordances, commentaries, dictionaries, sermons and devotionals.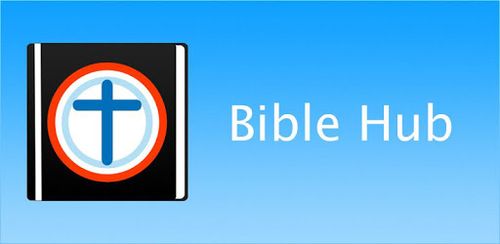 Access Your Bible from Anywhere
Biblegateway
A simple way to connect with God in the middle of your busy day.
From John Eldredge, the New York Times Best Selling Author
Based on the One Minute Pause chapter of his new book "Get Your Life Back", this app invites you into the simple practice of releasing everything to God, restoring your union with God and inviting him to fill you.
Our mission is to help people experience the Bible as a unified story that leads to Jesus.
Weekly Worship Outline in Bible App Live Events